Home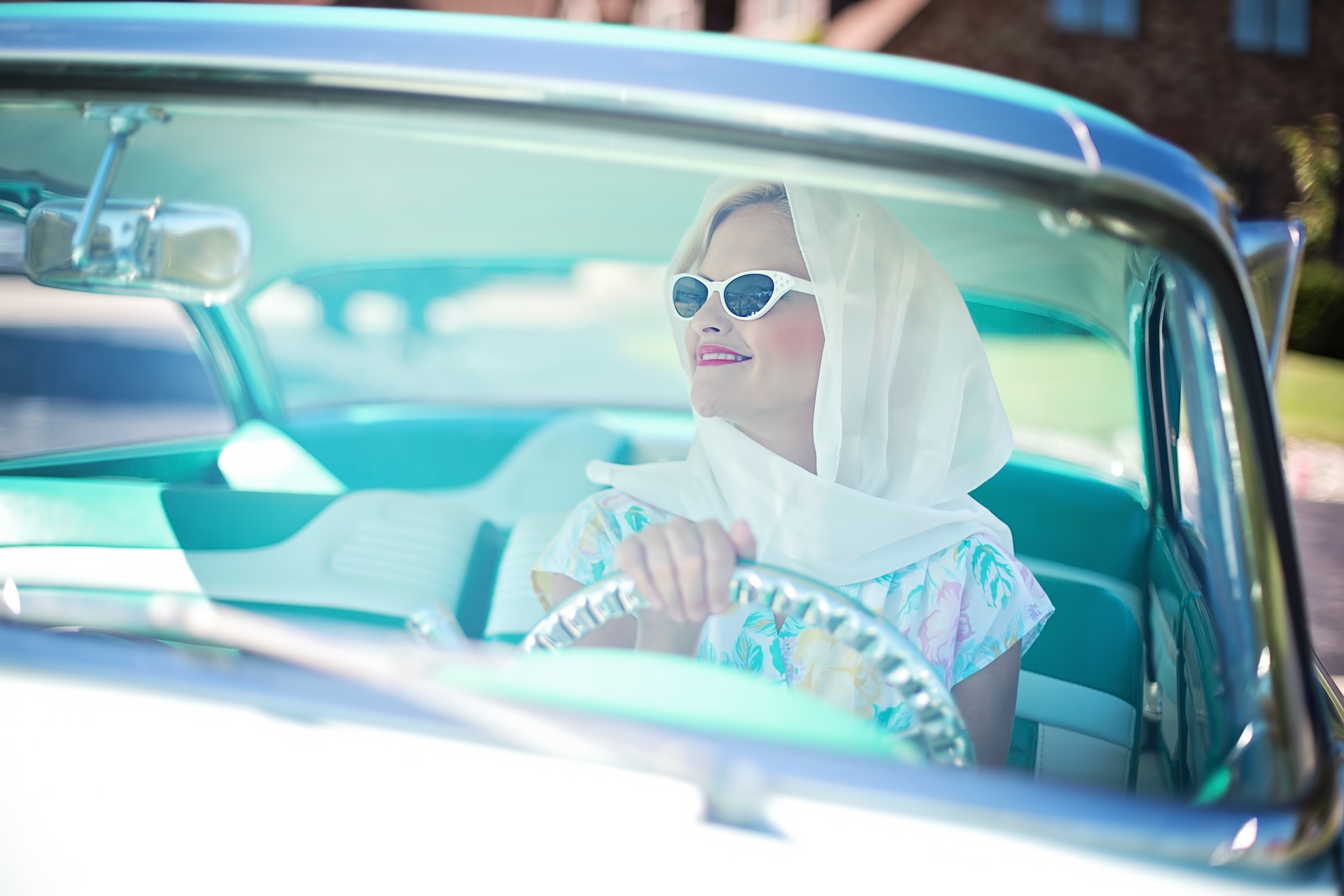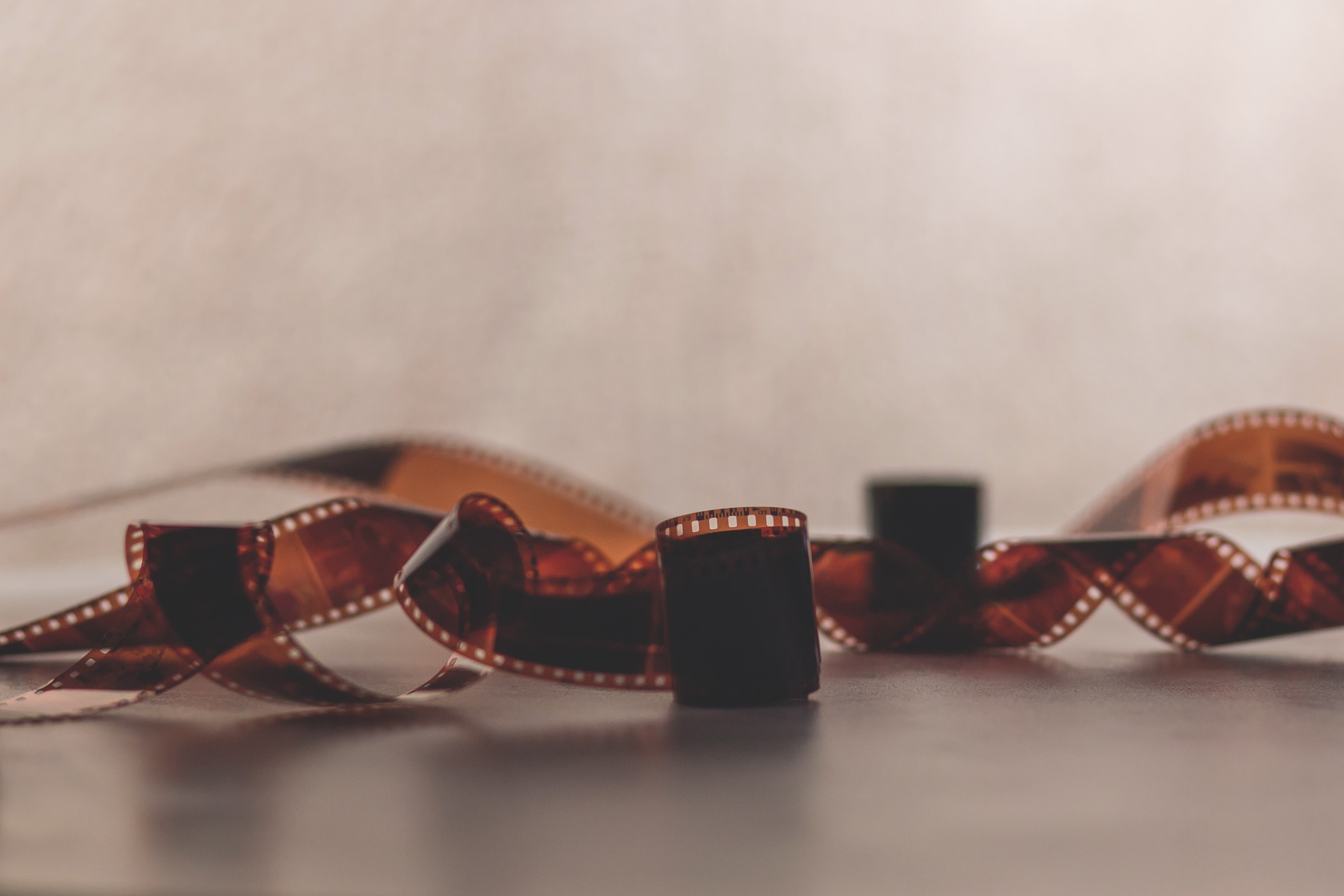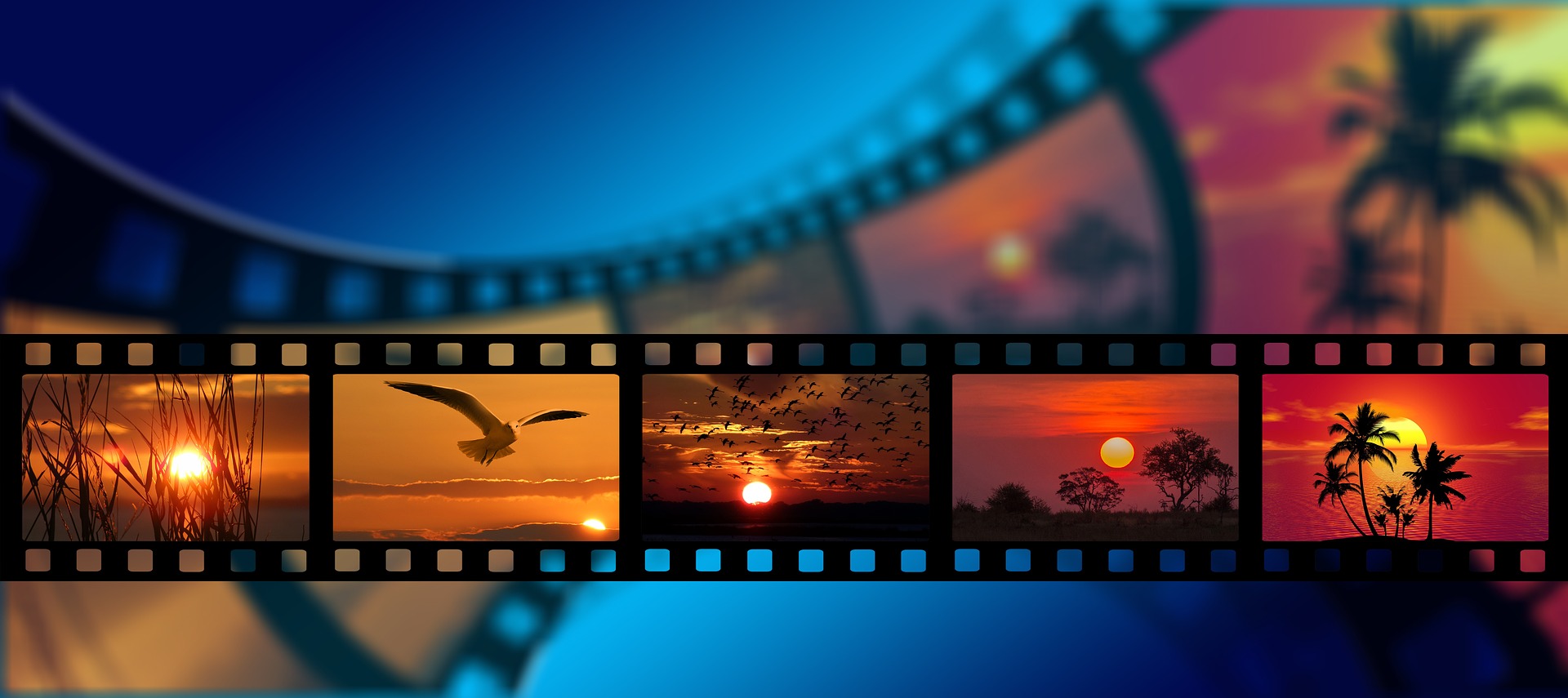 Alexa Films gives filmmakers and film producers an affordable way to distribute their film on major VOD retailers around the globe, and Free TV and Pay TV Sales.
Your film, once listed on these platforms, will be available in almost every country in the world.
We offer complete distribution or distribution by packages. All offers are fully customizable by territories or platforms exception.